Cannabidiol is gaining popularity as more users find relief from serious diseases such as cancer, epilepsy, depression and Alzheimer's.
CBD (cannabidiol) is a compound of the plant Cannabis Sativa responsible for the medical benefits. Meanwhile, THC (tetrahydrocannabinol) is the compound that gives the euphoric effects, known as feeling ''high''.
While more studies are being conducted to unlock the possibilities CBD and THC can play in alleviating sickness, some individuals have been using it to manage pain and lessen the symptoms of depression.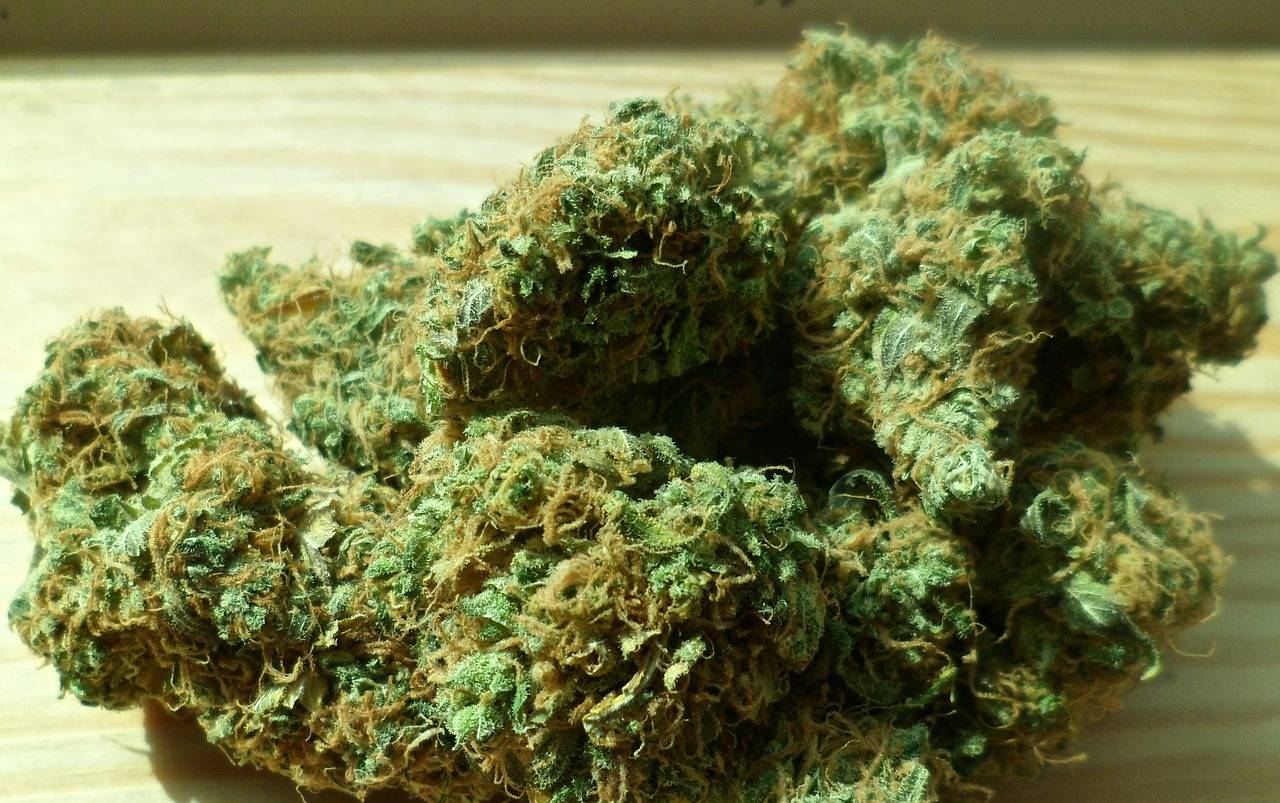 Affecting 350 million people worldwide, depression is one of the most debilitating psychological illnesses, taking more than 800,000 lives annually. Depression is also the leading cause of suicide for people aged 15-29 years of age.
Dubbed as the ''leading cause of disability worldwide'', it is a feeling of loneliness, lack of interest in previous hobbies, low self-esteem, fatigue and in severe cases, could lead to self-mutilation or suicide.
In fact, 16 million adults in the US alone have reported at least one depressive episode as of 2012.
On the plus side, many recent studies are claiming that CBD can have many positive effects in alleviating depression.
A study from the Washington State University citing the results of the Strainprint app- an app that lets anonymous users rate their depressive symptom severity before and after smoking cannabis unveiled a great discovery. 89.7% of users reported a massive decrease in symptoms of depression, miraculously improving their mood.
To further understand how CBD can help people cope up with extreme sadness, we reached out to numerous people suffering from depression.
We eventually spoke with Jimmy, a 59-year old man who has been excited to share his CBD journey with us.
Jimmy has been using cannabis since 1975. He first smoked weed back when he was 16. Now, he is using both THC and CBD to treat his illnesses.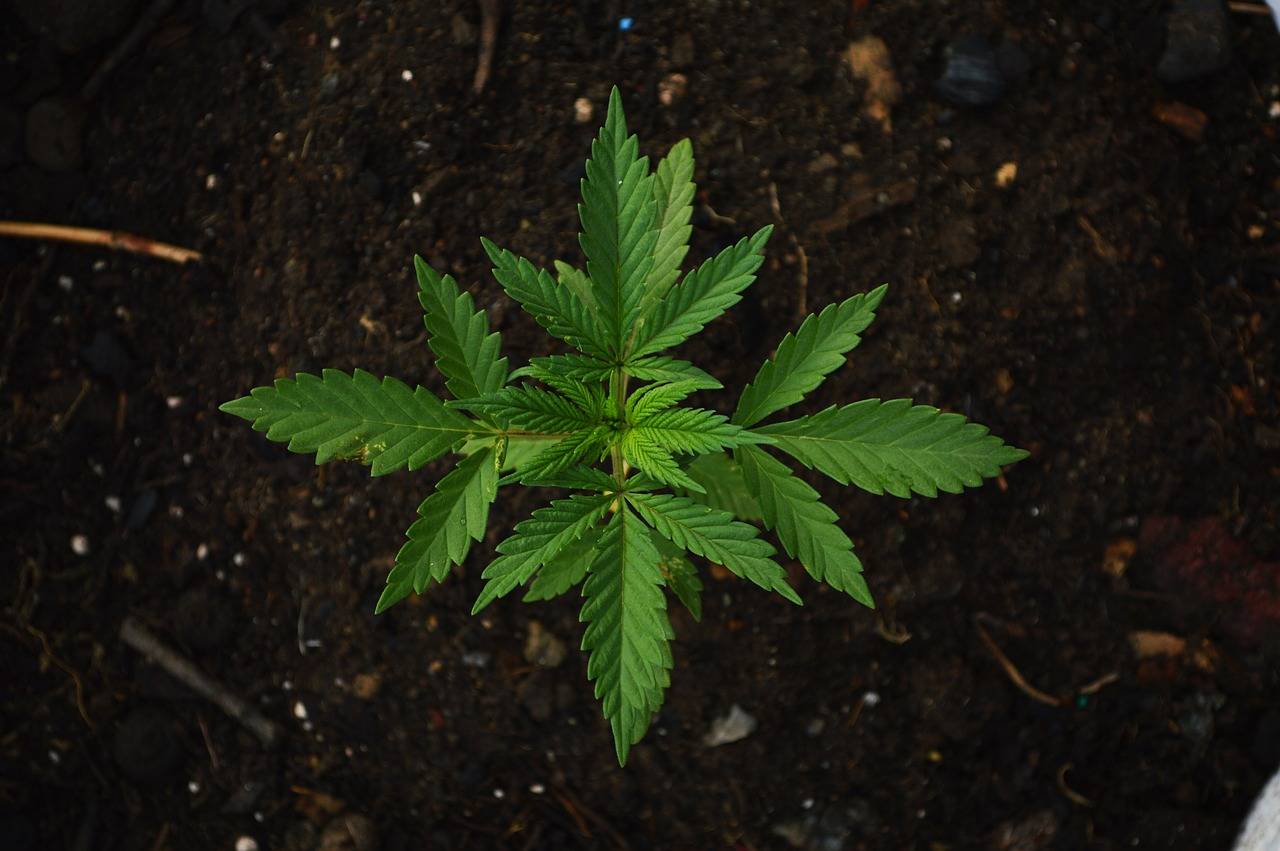 When asked why he considered using cannabis, Jimmy stated:
'' I have a terminal illness that is fatal. However, I've been living with it for 30 years. I have PTSD, Bi-polar, anxiety, and depression. I was taking several mental health meds. Now, I take none. Nothing. I wanted to get away from the medications. I had been on them for 8 years, heavy dosages. I was sleeping 12 hours a day. Not engaging life at all.
I was taking 14 pills a day. ''
Jimmy turned to CBD for help as his medications were ''killing him slowly''.
Weighing over 225 lbs, suffering from pre-diabetes, heart disease, and inconsolable sadness- Jimmy lost 36 lbs. as he bravely battles his illnesses.
We asked Jimmy to describe how the use of CBD impacted his life after finding little to no success with prescription drugs.
' ''Medical Cannabis usage has changed the game plan completely. It's a mind thing I think, I stopped getting stoned and starting living. I'm coming back to life. I'm up at 6:30 am. I'm disabled so I don't work, yet...
I feel good. I lived on pain meds for 8 years. I took massive amounts of opioids, Oxycodone, Oxycontin, fentanyl, and morphine. ''
Jimmy recalled that time he had undergone a surgery for his back and described how galling the results were, saying that the surgeons ''butchered'' his back. Elaborating on how CBD changed his post-surgery life, Jimmy stated,
' ''Cannabis has not taken away all the pain, but it's gotten me off options for almost 2 years. My pain and PTSD are manageable now, without meds.''
Today, Jimmy is happily married to his wife and is still continuing to take doses of THC and CBD.
Have you had your lives completely turned around by CBD and want to spread the positivity?
Send me an email at ck@getgrobox.com to get your story shared.