Cannabis infused tea is part of daily life in many parts of the world, including North America. Considered one of the world's oldest medications, cannabis has been used to treat illnesses and diseases for centuries. However useful these ancient remedies may be, quite frankly some taste downright awful! So, I decided to take matters into my own hands and developed my own spin on this time-honored medication.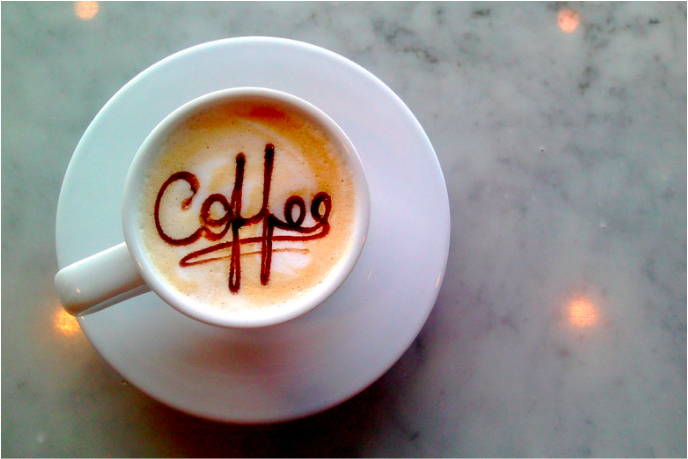 Admittedly a coffeeholic, I recently made the switch to infused chai lattes in place of my usual afternoon pot of bland coffee. A chronic pain sufferer I'm always on the lookout for an inexpensive and creative new way to use cannabis. Once I felt the inflammation relieving properties of this latte, I was hooked!
Not only do I notice a difference in my mood, but I also enjoy the moments spent wrapped in cinnamon goodness! Another nail coffee's coffin is that instead of tearing my stomach to shreds like coffee, latte's cannabinoids and cinnamon combination actually aid in my digestion process instead of hinder it! A natural heartburn remedy, it aids in reducing acid-reflux, too!
Since making the switch, I've certainly noticed a shift in the flow of my afternoons. Gone are the blank-outs, brain-fog, and anxiety. In their place, I've got energy and focus. Cannabinoids have been proven to work at fighting fatigue and brain fog that can often inadvertently cause anxiety. Chronic pain can ruin your day, and every bit of relief is appreciated. This power-packed chai latte recipe is a little bit of heaven that you'll be thankful for!
Contrary to what they would like you to believe, you don't need a Starbucks to get a Chai Latte. All you need are a few simple ingredients you probably already have. Grab your blender and toss in a mix half a gram of finely trimmed cannabis. Personally, I prefer to use shake in my edibles. It's a cost-effective way to get quality THC infused cannabinoids while making use of all pesky shake!
Add 1 teaspoon of vanilla extract, a half gram of butter, and a cup of organic milk to the cannabis. Blend the mixture together until smooth. While blending, bring a half cup of water to a boil. Pour the contents of the blender into the boiling water to activate the THC. Lower the heat and allow it to continue simmering for 30 minutes, stirring as necessary.

Remove the pan from the heat and add as many chai tea bag as you'd like. Allow the tea to cool completely before serving, remove tea bags after five minutes. Strain tea through cheesecloth or a reusable coffee filter to remove any leftover plant material. Flavor to taste with sugar or add a dollop of whipped cream and a shake of sugar for real coffee shop appeal!
Cannabis Infused Chai Tea Lattes are what true love stories are made of. One sip and you'll fall head over heels for this cinnamon fantasy. Elevate your morning drive or even just your afternoon sweet treat with a sexy drink you'll want to dive into!