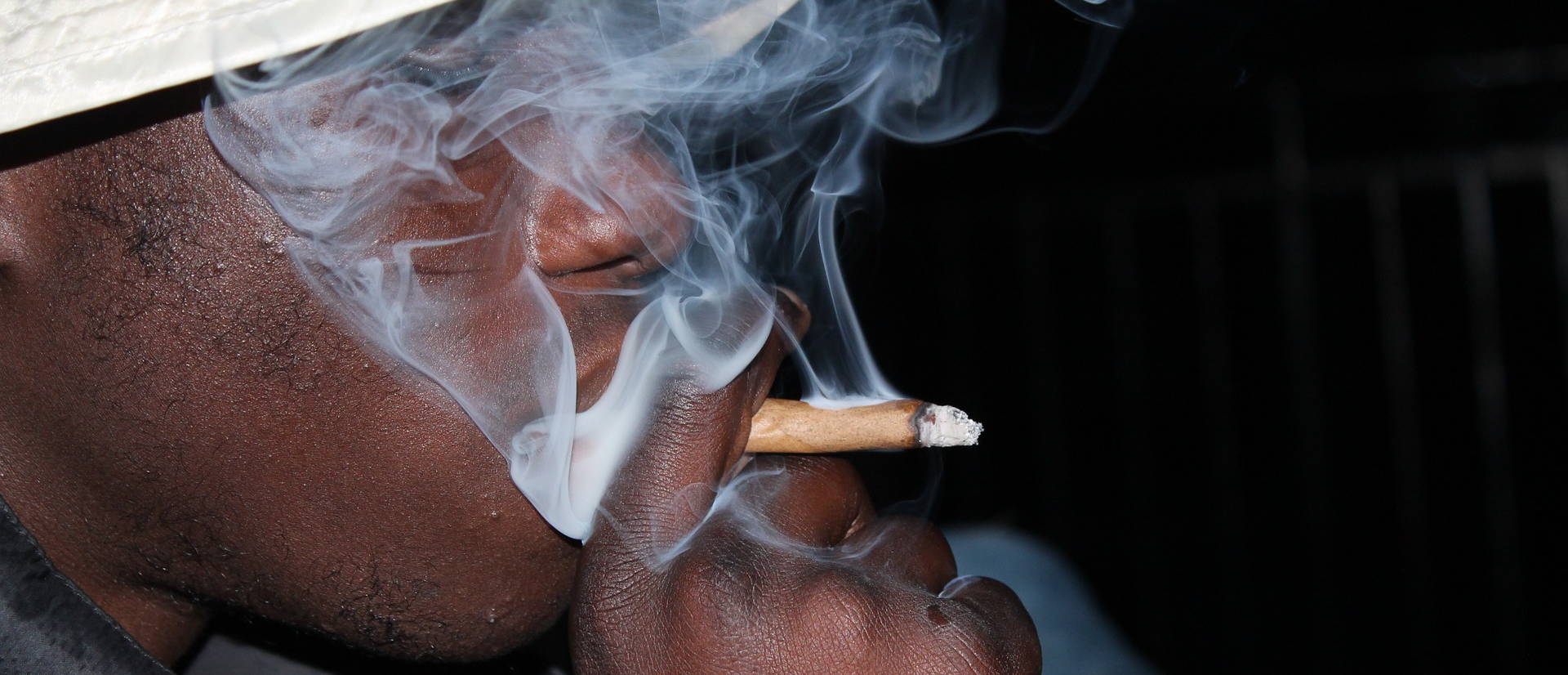 Epilepsy is the fourth most common neurological problem our society is facing.
There are about 3.4 million people in the US experiencing epilepsy, including approximately 470,000 children.
Epilepsy in children younger than 3 is associated with lower IQ in their later years. This neurological disorder can cause tremendous damage to the brain leading to psychological impairment, cognitive disabilities and other comorbidities.
While cannabis is becoming a treatment for easing neurological damage, what is it and how does it actually alleviate the symptoms of this alarming disease?
What exactly are Cannabidiols?

Cannabidiol, or CBD, is one of the two Cannabinoids that showed numerous positive effects on patient's bodies. This powerful substance eases seizures regardless of side effects such as diarrhea, sleepiness, and fatigue.
Unlike tetrahydrocannabinol (THC), another type of cannabinoid, CBD does not have the euphoric effects of feeling ''high'' or ''stoned''.
It lacks the psychotomimetic and other psychotropic effects that THC has, but is proven to be an anticonvulsant.
Studies testing for CBD effectiveness on helping epilepsy symptoms show positive results
Studies testing for CBD effectiveness in treating epilepsy symptoms show positive results
An open-label trial study from the New York University Langone Medical Center spearheaded by neurologist Orrin Devinsky showed that CBD had similar effectiveness as existing drugs . From 162 respondents, 2% of patients became seizure-free.
The substance was introduced to the patients alongside the prescription drugs they were taking and presented only a minimal fraction of adverse effects.
Meanwhile, Chapman and his group at the University of Colorado conducted a similar study back in 2015 showed that 57% of their respondents reported a remarkable improvement in seizure control and 33% were glad to have a reduction in their seizures.
Dr. Garza Morales, a specialist in child neurology found out that Cannabidiol (CBD) hemp oil successfully reduced seizure frequency for 84% of children suffering from severe Epilepsia.
39 participants joined Garza's study and 33 of them experienced a notable 50% reduction in seizures after taking CBD hemp oil-based treatments. 7 of these patients reported a complete loss in seizures.
This study pointed out other benefits of CBD, including improved behavior and focus, better articulation and language, including good motor skills.
A study from Mexico led by renowned physician Dr. Carlos G. Aguirre Velazquez examined 43 cases of children treated with CBD hemp oil. The response showed 81% of these patients showing a significant reduction in convulsions that usually lead to seizures.                                                                              
Another study conducted in Israel invited 74 respondents with 89% of them reporting reduction in seizure frequency. 13 patients admitted to having around 75-100% reduction in their epilepsy attacks.
Are there any risks taking CBD when on prescription medication?

While CBD shows significant effects in becoming a potential cure for seizures and drug-resistant Epilepsia cases, there have been some observed side-effects..
Some mild side-effects can be seen that include sleepiness, low appetite, diarrhea, and fatigue. CBD does have the potential to interact with other medications for epilepsy as with any chemical compound, and thus more studies are needed to determine causality of effects.
But wait, how exactly does CBD oil work for Epilepsy patients?
While CBD shows great potential for eliminating seizures, there have not been any definitive discoveries as to how it works exactly.
Currently, researchers are conducting blind clinical trials to observe CBD effects on Dravet and Lennox-Gastaut syndrome sufferers- drug-resistant types of epilepsy.
Additionally, Epidiolex, a drug made by Nasdaq-listed GW Pharmaceuticals, is changing the fate of people suffering from Lennox-Gastaut syndrome (LGS) or Dravet syndrome, which affects around 45,000 people in the US alone.
This is the first FDA approved drug derived from marijuana. Given as a CBD oil in clinical trials, Epidiolex was shown to decrease seizures in around 40% of patients suffering from LGS.

Epilepsy is one of the most common neurological problems that our society faces today with around 3.4 million people in the United States experiencing it alone.
However recent evidence appears to show that cannabis, with specific reference to Cannabinoids found in Cannabis, has the potential to treat epilepsy in an effective and safe manner.
Have you or a loved one tried CBD? What has your experience been like?