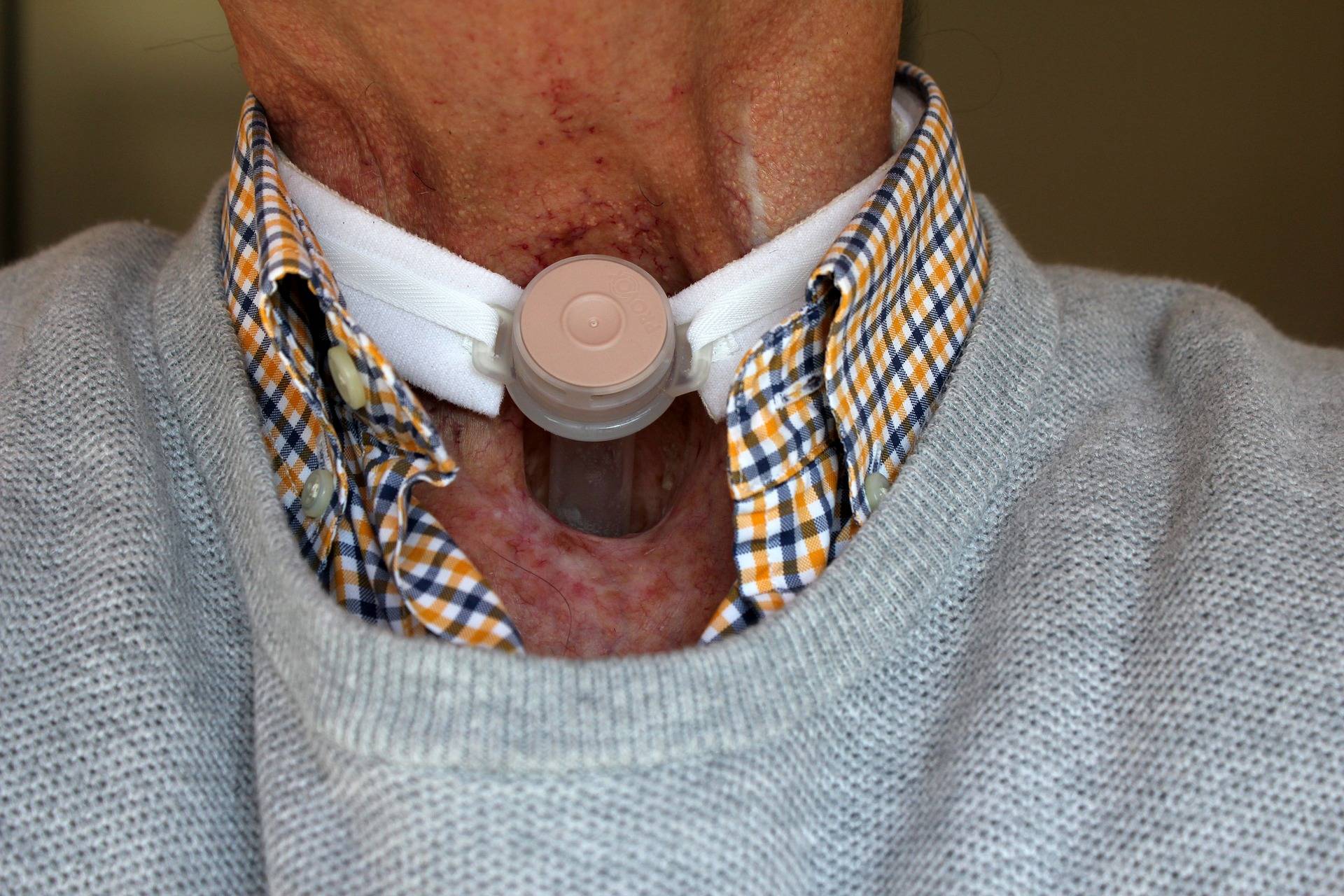 Chronic obstructive pulmonary disease (COPD) is a fatal lung disease that inhibits the flow of air to the patient's lungs. Patients often suffer from difficulty in breathing, phlegm, wheezing and persistent cough. Facing COPD also means an increased risk of impending lung cancer, heart disease and other barring complications.
Adding onto that, 20%-30% of chronic cigarette smokers are likely to develop COPD. Back in 2005, COPD killed more than 3 million people across the globe. Numbers vary from sufferers of pneumonia and chronic bronchitis.
Today COPD is the third leading cause of death in the United States.
While medications, lung therapies, and surgical proce
dures are applied to patients for the hopes of freeing them from the chronic illness, there are some that seek other forms of alleviation.
One of them is Marie. A chain-smoker who battled COPD for decades after the tragic loss of her beloved son.
''I used high THC in the oil in copious amounts because I was dead as far as I was concerned. I never smoked weed. I was 57 and had a black mass on my lung and decades of COPD, and I was still smoking so doctors all hated me.
I did not take it to save my life - I took it for comfort while I had cancer and could not eat or pee. I don't feel good inside. I have no one left in my family after my son died, and that all fell apart. I was quite prepared to die.''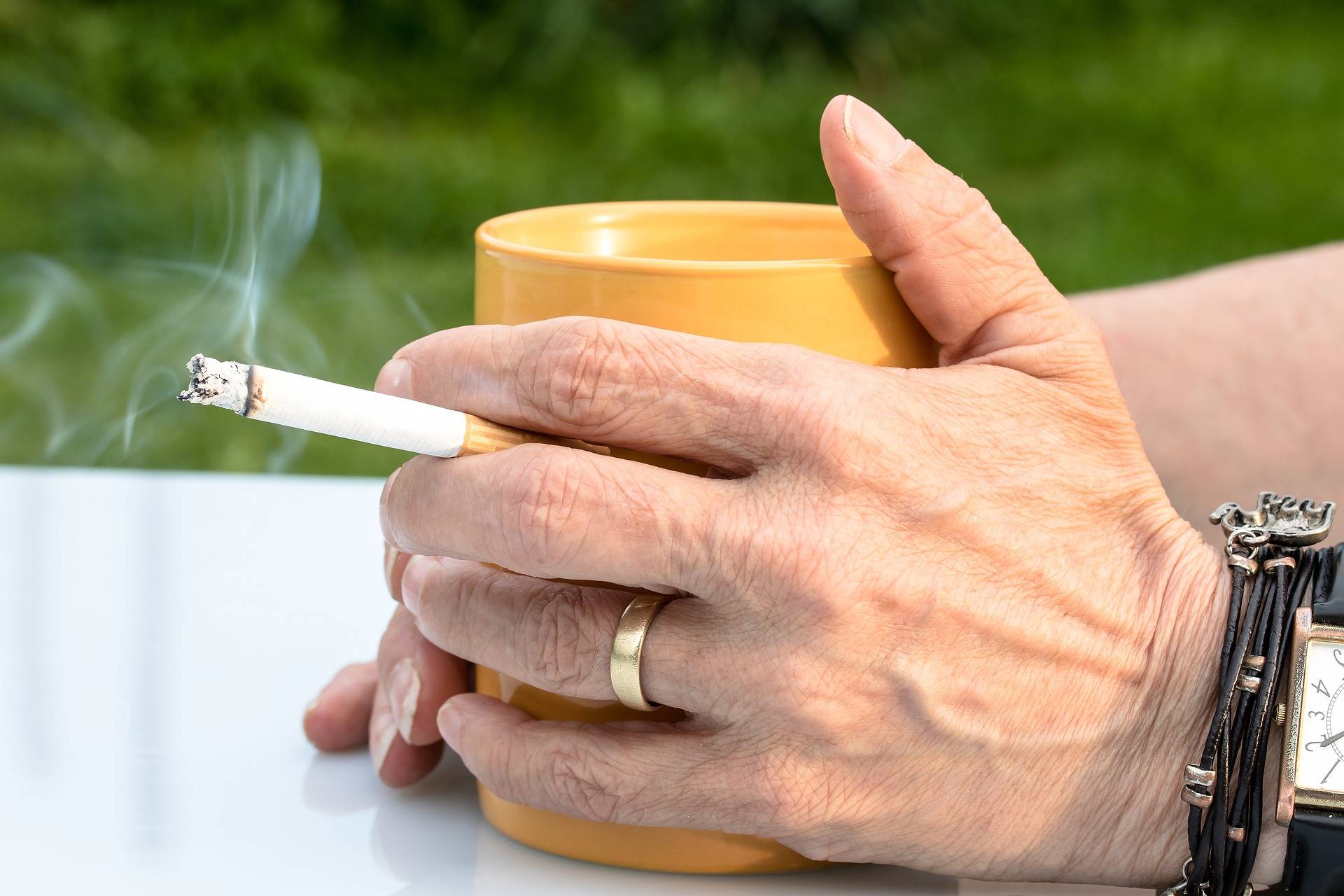 We asked Marie how she got introduced to cannabis to ease her breathing.
''There was an illegal cannabis store on the main street, and the couple running it was helping me figure out how much to take and it turned out - just take it all. So I was on about 6 grams a week, I don't know I cannot remember! But when I got pneumonia and did not take the antibiotics or steroids offered, I just took extra oil for my comfort.''
Marie was optimistic about how cannabis could help her resolve her breathing pattern and improve her condition.
''Long story short, I am free of the lung cancer. I no longer have COPD according to my doctor from the Montreal Hospital. I was just there a month ago. When I asked for a prescription for my inhalers they said I do not need them and do not qualify for the status of COPD. I was on a program they have in Canada.   This program always included antibiotics and steroids ready for me when I got pneumonia.''
Marie was able to recover from her lung cancer after using drops of CBD. When asked about her current life, Marie said:
''Don't have cancer, don't have COPD but what you may also be interested in is I moved to Quebec. I have a friend to ship me my supply of the oil. I wondered, do I need it anymore? Should I stay on it for the fun of it all or find a way to be 100% clear headed?''
Now, Marie is gladly sharing her story as to how she was able to be in remission after being diagnosed with lung cancer. She halted cigarette smoking, and is now living in a small town with her dogs.

Have you had your lives transformed with cannabis?
Send me an email at ck@getgrobox.com and together, we'll share your story.